Your Best Friend, Our Best Medicine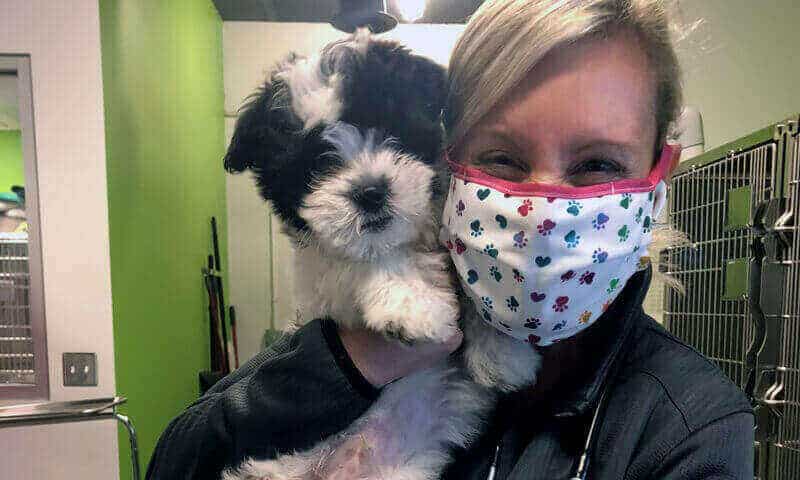 Welcome to Parker's Paws Animal Hospital! We are a full-service facility offering personalized, innovative care for cats and dogs in West Nashville and the surrounding communities. Dr. Rahel Klapheke (a.k.a. Dr. K!) leads our team of experienced veterinarians and other professionals who genuinely care about the impact we have on the pets we treat and their families.
Explore our wide range of veterinary services below. Give us a call to schedule your pet's appointment today!