Congratulations on Your New Puppy or Kitten!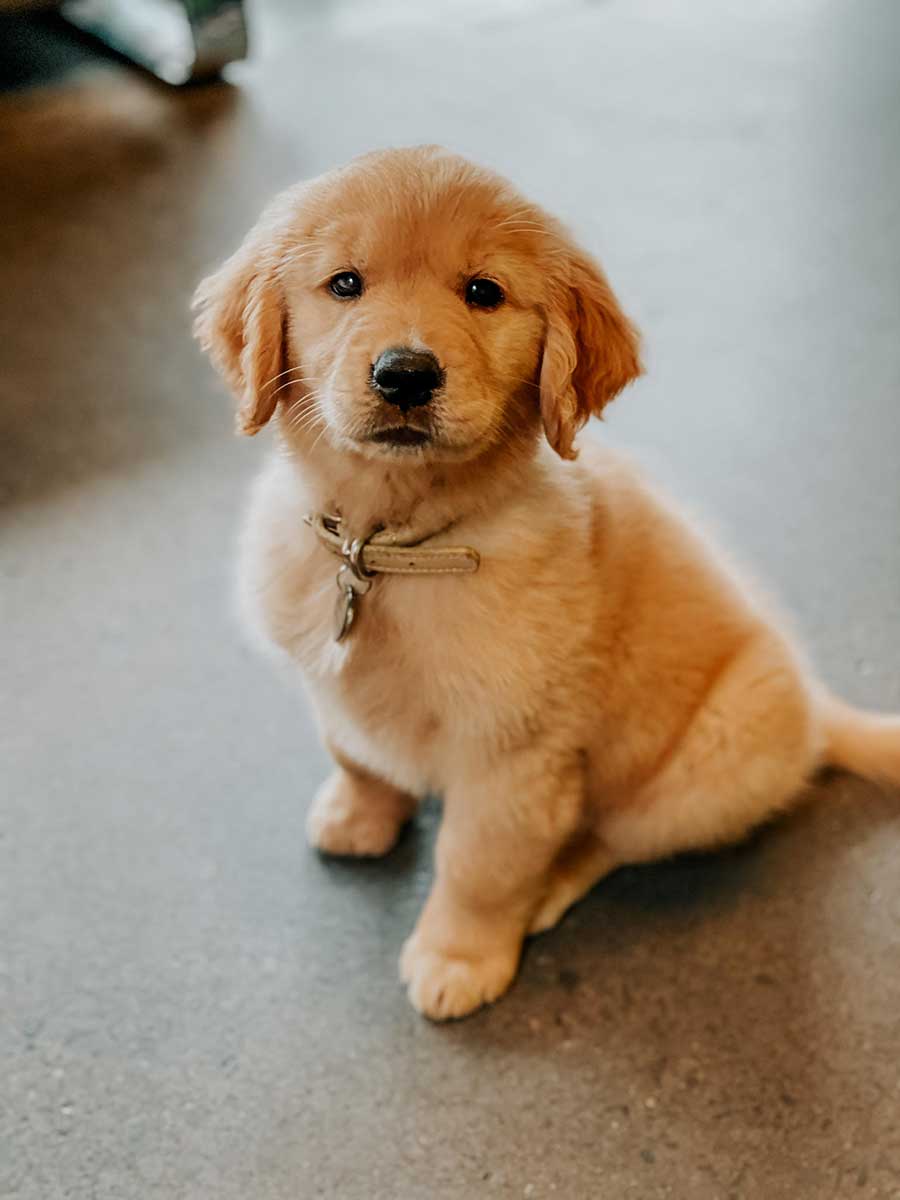 We take your first puppy or kitten visit very seriously. Please allow 45 minutes to an hour for us to go over a lot of very important topics. Your pet will receive a full physical exam as well as a folder with vital information. When you return with your puppy or kitten for subsequent boosters, there is NO CHARGE for the visit itself (just the vaccines and preventatives!) Your first visit includes:
A full physical exam. We evaluate vital signs, examine the eyes, ears, mouth, coat, tail/anus, range of motion, heart, lungs and body condition.
Review of vaccination history and individualized vaccine recommendations based your pet's lifestyle and age.
Review of fecal laboratory results and recommended deworming schedule
Recommendations for heartworm, intestinal parasite, flea and tick preventions based on your pet's age, weight and lifestyle.
Discussion about nutrition based on age, breed, and lifestyle.
Review of house training and socialization.
Demonstration of ear cleaning, toe nail trims and teeth brushing.
Discussion of pet insurance
Discussion about first aid and emergencies, including how to create your pet's first aid kit at home, explanation of the nearest 24-hour emergency clinics and what they provide, how to take basic vital signs at home, toxicities and how to determine what is an emergency.